This comic contains adult themes and content that may not be suitable for everyone. Reader discretion is advised!

---
5/18/2017
---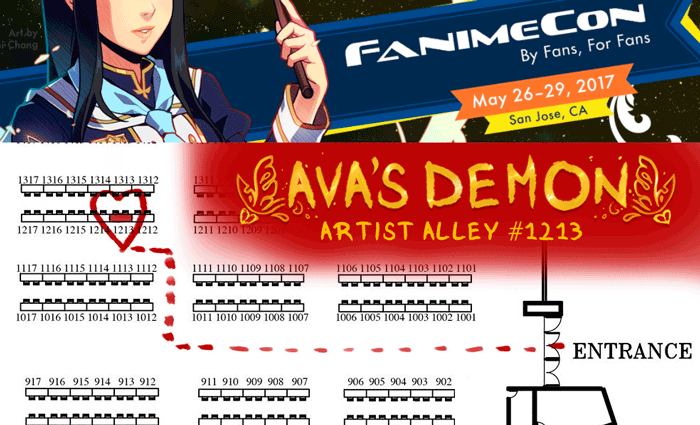 I'll be attending FanimeCon from May 26th to the 29th, my table number in artist alley is 1213.

Also I have brought on board two new colorists if you check the about page. Now I'll be able to finish my comic before I die!! Please be nice to them or I'll throw sand at you.

---